WHAT ARE LIVER DISORDERS?
The liver is a vital organ, helping you to digest food and remove poisons from your body. Liver disorders include hepatitis, fatty liver disease and cirrhosis. All can lead to liver failure.. Viruses may cause hepatitis A, hepatitis B and hepatitis C. Drugs, poison or excessive alcohol consumption may cause fatty liver disease and cirrhosis. Liver disease and liver failure are serious, potentially life- threatening conditions.
WHAT ARE THE SYMPTOMS?
Symptoms of liver disease may include:
Swelling of your abdomen and legs

Bruising easily

Changes in the color of your stool and urine

Jaundice or yellowing of the skin and eyes

Weakness and fatigue

Weight loss

Nausea and vomiting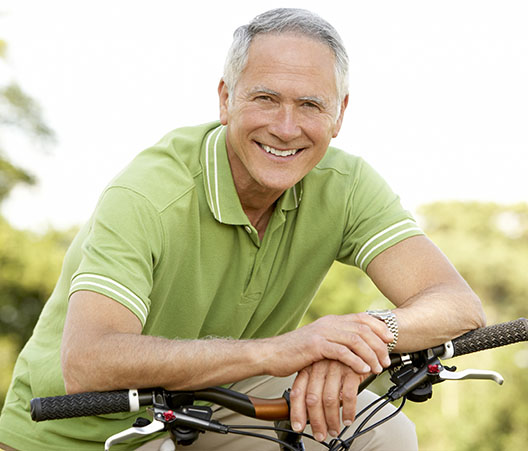 HOW ARE THEY DIAGNOSED?
Hepatitis A, B and C can be screened for with a blood test. A blood sample to measure the levels of liver enzymes may indicate a decrease in liver function. Imaging tests, such as an Ultrasound, CT scan or MRI can show the extent of liver damage. A biopsy of the liver (where a small piece of tissue is removed) may be taken for further testing.
WHAT ARE THE TREATMENT OPTIONS?
The treatment for liver disease depends on your diagnosis. In some cases, weight loss or stopping alcohol may be sufficient. In other cases, medications or surgery may be necessary. Your Esse Health physician can determine if you have a Liver Disorder and provide you with the specialized care you may need.