WHAT ARE ACUTE AND CHRONIC PANCREATITIS?
The pancreas is a gland in the abdomen behind your stomach. It has 2 main functions – it helps you digest food and it releases insulin into your bloodstream. Pancreatitis is caused when your pancreas becomes inflamed. Acute pancreatitis is a sudden onset of inflammation, whereas Chronic Pancreatitis is inflammation that lasts a long time and may progress to other conditions.Many factors can contribute to Pancreatitis including gallstones, certain medications and excessive alcohol intake.
WHAT ARE THE SYMPTOMS?
Symptoms of both Acute and Chronic Pancreatitis include:
Nausea and vomiting

Pain in the upper part of your belly

Diarrhea and weight loss
There can be severe complications from untreated Chronic Pancreatitis, including diabetes, kidney failure and malnutrition. There are some indications Chronic Pancreatitis can lead to pancreatic cancer.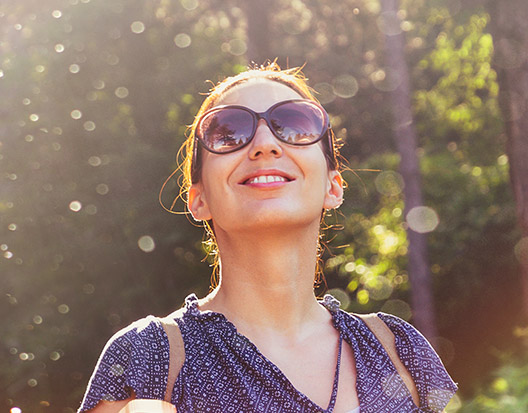 HOW ARE THEY DIAGNOSED?
Your Esse Health Gastroenterologist may take a blood sample to measure pancreatic enzymes, blood glucose and lipids. Blood may also be used to check for signs of inflammation. You may be asked to provide a stool sample to check for fat malabsorption. Due to the position of the pancreas in the body, imaging such as an Ultrasound, CT or MRI is usually required to determine a diagnosis.
WHAT ARE THE TREATMENT OPTIONS?
Gallstones are a leading cause of Acute Pancreatitis. If gallstones are contributing to your Pancreatitis, the stones can be removed, or in some cases, the entire gall bladder can be removed. Chronic Pancreatitis is a condition that worsens over time and can lead to other diseases. It is linked to heavy alcohol consumption. Treatment may include antibiotics and anti-inflammatory medications to lessen the symptoms. Your Esse Health GI physician can help you understand your condition and decide on a treatment plan best suited for you.