WHAT IS A COLONOSCOPY?
A Colonoscopy is a procedure used to examine the lower digestive tract. It is often used as a screening tool for:
Colon cancer – a serious but highly curable malignancy

Polyps – fleshy tumors that usually are the forerunners of colon cancer

Colitis (Ulcerative or Crohn's) – chronic, recurrent inflammation of the colon

Diverticulosis or Diverticulitis – pockets along the intestinal wall that develop over time and can become infected

Bleeding lesions – bleeding can occur from different points in the colon

Abdominal symptoms such as pain or discomfort, especially if associated with weight loss or anemia

Abnormal barium X-ray exam

Chronic diarrhea, constipation or a change in bowel habits

Anemia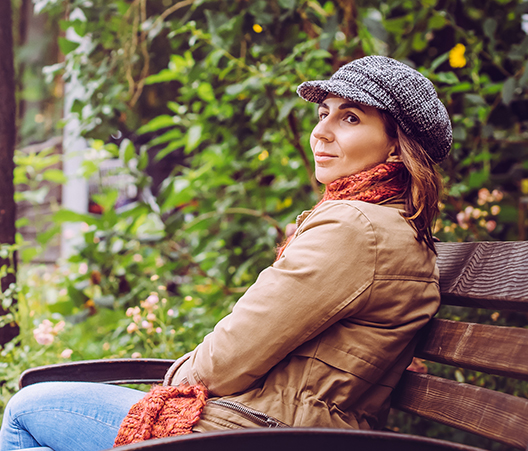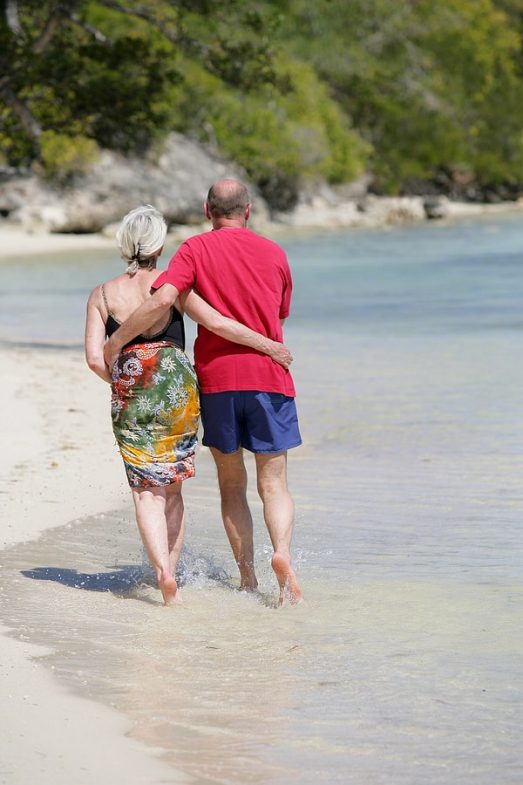 REASONS FOR THE PROCEDURE
Colorectal cancer is the 2nd leading cause of cancer-related deaths in men and women (Gastroenterology, Sept. 2019). A Colonoscopy is the most accurate test for cancer of the colon and rectum. For most people, colon cancer screenings should begin at age 50.
PREPARING FOR THE PROCEDURE
To obtain the full benefits of the exam, the colon must be clean and free of stool. Preparation usually involves not eating any solid food the day before the test and drinking a solution that flushes the colon clean. Your Esse Health doctor will advise you regarding use of your regular medications during this time.
THE PROCEDURE
Usually performed on an outpatient basis, a Colonoscopy is a straightforward procedure. Under mild sedation, an endoscope (a narrow tube with a camera) is inserted through the anus and gently guided through the colon. If a polyp is located, a thin wire snare can be used to surround the polyp and painlessly remove it. Other tests can also be performed, including a biopsy, where a small sample is taken for microscopic analysis. The procedure usually takes 15-20 minutes.
POTENTIAL SIDE EFFECTS, RISKS, AND COMPLICATIONS
A Colonoscopy is a safe procedure, and complications are rare. After the procedure, you may experience some bloating and gas from the air introduced into the colon during the test. Some possible risks are bleeding at a biopsy site, perforation or tearing of the colon or rectum, reaction to the sedative used and infection.