WHAT IS COLORECTAL CANCER?
Colorectal cancer is the 4th most diagnosed cancer in the U.S. Also known as bowel cancer, colon cancer or rectal cancer, it is any cancer that affects the colon and the rectum. Unlike other cancers, Colorectal Cancer can be easily diagnosed in its early stages.
WHAT ARE THE SYMPTOMS?
Symptoms of colorectal cancer include:
Changes in bowel habits, including persistent constipation or diarrhea

Blood in the stool

Rectal bleeding

Abdominal pain or bloating

Weight loss

Fatigue or tiredness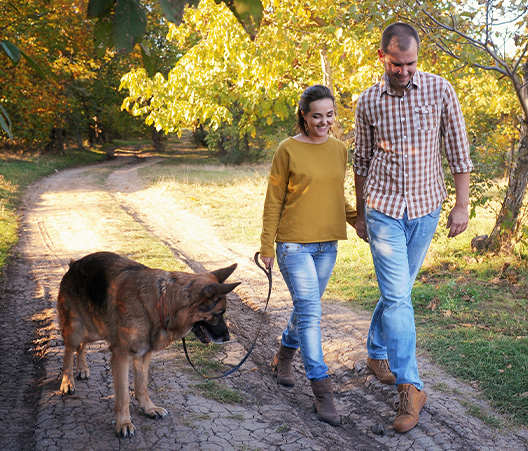 HOW IS IT DIAGNOSED?
Most colon cancers develop from polyps inside the bowel wall. A Colonoscopy is a screening tool that allows your Esse Health Gastroenterologist to identify polyps before they become cancerous. A Colonoscopy can also detect colon cancer during its early stages when the chances of successful treatment are much higher. The American Cancer Society recommends the average person beginning regular screenings at age 45. Those with other risk factors may require earlier screenings. Your Esse Health doctor can discuss appropriate screening with you.
WHAT ARE THE TREATMENT OPTIONS?
Treatment for Colorectal Cancer is dependent on the size, location and if the cancer has spread to other areas. Treatment options include surgery to remove the cancerous region, chemotherapy and radiation therapy.