WHAT IS ERCP?
Endoscopic Retrograde Cholangiopancreatography (ERCP) is an outpatient procedure used to examine the bile ducts, the pancreatic ducts and the gallbladder.
REASONS FOR THE PROCEDURE
ERCP is a minimally invasive procedure used to investigate bile duct blockage, the presence of gallstones, confirm pancreatic cancer and determine the reason for unexplained persistent abdominal pain.
PREPARING FOR THE PROCEDURE
An empty stomach allows for the best and safest procedure, so you should not eat or drink, including water, for 8 – 12 hours before the ERCP. Tell your doctor about any medications or supplements you take prior to the procedure. If you are taking blood thinning medications, your doctor may recommend you stop taking them a few days before the procedure. Discuss any allergies you may have, especially to contrast material (the special dye used for some X-rays). You also should arrange for someone to drive you home after the procedure.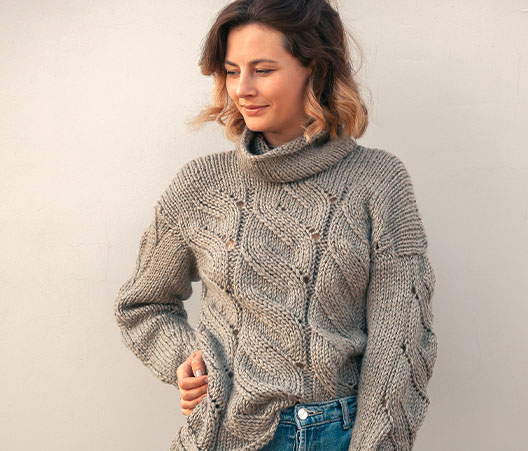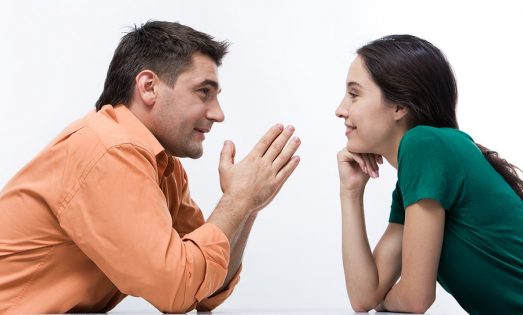 THE PROCEDURE
The first part of the procedure is very similar to an Upper Endoscopy. Your doctor uses a thin, flexible tube with a camera, called an endoscope. Advanced through your mouth, esophagus, stomach and upper intestine (duodenum), the endoscope is guided to the area where the bile duct enters. (The endoscope does not interfere with your breathing.) A small catheter inside the endoscope releases a contrast dye. An X-ray is then taken to allow your doctor to examine the ducts for any obstructions or abnormalities. An ERCP may be used to obtain a biopsy (a small tissue sample) or to remove gall stones or scar tissue.
POTENTIAL SIDE EFFECTS, RISKS, OR COMPLICATIONS
ECRP is a very safe procedure, and complications are rare. You may experience a sore throat or some bloating due to the air introduced into your stomach during the procedure. Some possible risks are bleeding at a biopsy site, perforation or tearing of the gastrointestinal tract, abdominal pain due to inflammation of the pancreas (pancreatitis), reactions to the sedative used, and infection.