WHAT IS INFLAMMATORY BOWEL DISEASE (IBD)?
Inflammatory bowel disease (IBD) is a general term used to describe ulcerative colitis and Crohn's disease. Both conditions cause chronic inflammation of the digestive tract that may lead to tissue damage. The exact cause of IBD is not known but it appears to occur in those that have a defective immune system or have a family history of IBD. Symptoms may range from mild to severe, and you may experience periods of active illness followed by periods where you are symptom free. IBD is not the same as Irritable Bowel Syndrome (IBS) or Celiac Disease. IBS has similar symptoms to IBD but does not cause inflammation or tissue damage. Celiac Disease also has similar symptoms to IBD, but it is an inflammatory response specific to gluten in the diet.
WHAT ARE THE SYMPTOMS?
Symptoms of IBD include:
Persistent diarrhea

Abdominal pain

Rectal bleeding/blood in the stool

Reduced appetite/Weight loss

Fatigue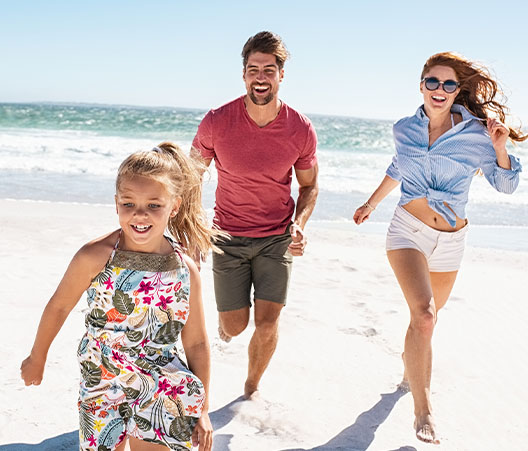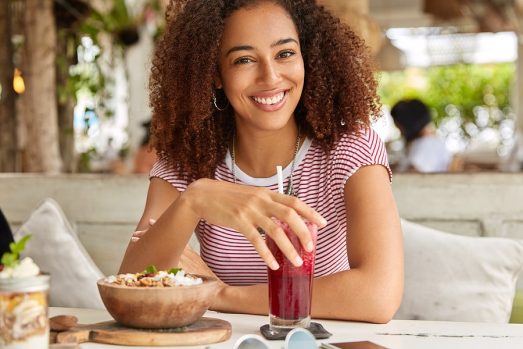 HOW IS IT DIAGNOSED?
Your Esse Health Gastroenterologist may recommend an Endoscopy to detect Crohn's Disease or a Colonoscopy to detect Ulcerative Colitis. Both procedures require mild sedation and involve inserting a flexible tube with a camera and a light to view the inside of the digestive tract and determine the extent of the inflammation.
WHAT ARE THE TREATMENT OPTIONS?
If you experience a persistence change in your bowel habits or you have signs of IBS, you should seek medical treatment. Several types of medication may be used to treat IBD. Severe IBD may require surgery. Your Esse Health Gastroenterologist can formulate a treatment plan to help you control your condition.